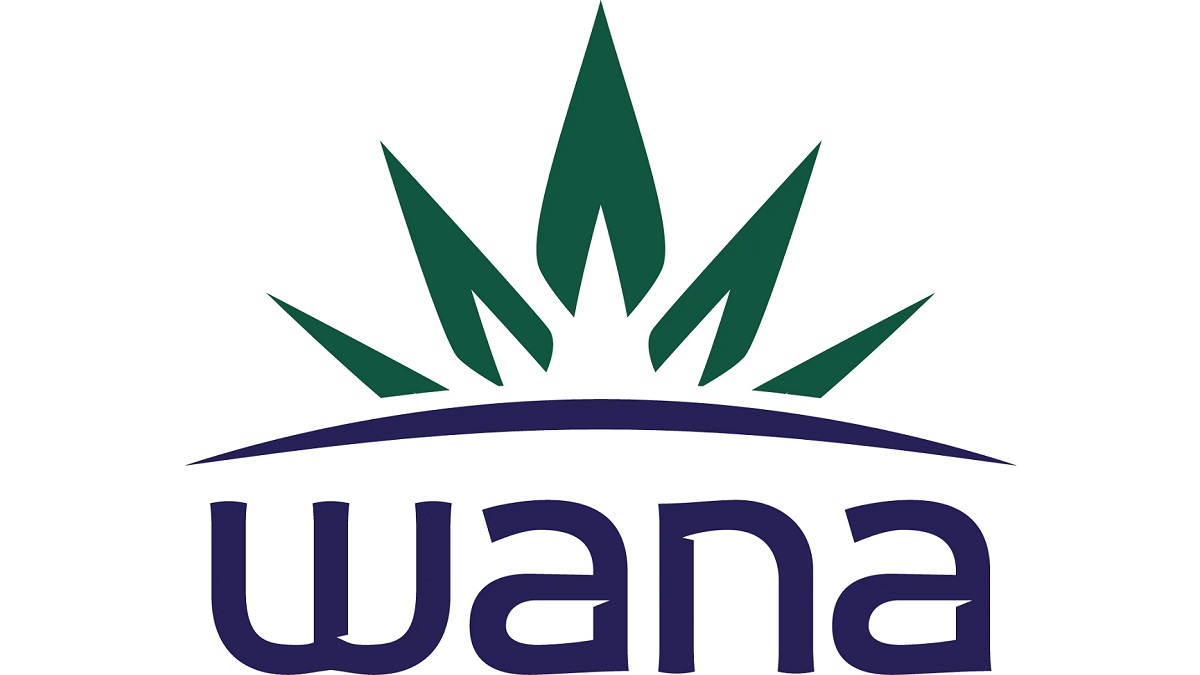 BOULDER, Colo. — Wana Brands reinforces its reputation as an industry innovator with the launch of Wana SPECTRUM Live Rosin Gummies in Colorado, available in four distinct flavors. With fast-acting effects, these live rosin gummies are the first of their kind on the cannabis market. Wana SPECTRUM Live Rosin Gummies comes in colorful, storytelling packaging designed to engage consumers. There is also an Augmented Reality (AR) experience designed by agency August Allen to complement the live rosin cannabis experience.
"Advances in cannabis research and development are opening up new opportunities to create products designed for specific consumer tastes," said Nancy Whiteman, CEO of Wana Brands. "Our Live SPECTRUM Quick SPECTRUM rosin gummies are designed with exploration in mind, allowing adventurous consumers to enjoy the nuanced, full-spectrum effects of the live cannabis plant in a familiar gummy format. SPECTRUM Live Rosin Erasers are enhanced with our Quick Technology, making it the first fast-acting Live Rosin Eraser on the market delivering Delta-9-THC effects. This combination of Delta-9 and live rosin produces an edible product with the effects of smoking without inhaling smoke into your lungs.
Wana SPECTRUM Live Rosin gummies are made only from first pressing live rosin made from freshly frozen, uncut flowers. Each package features a kaleidoscope-like image on top to spark fun and creativity, as well as characters on the package that come to life with access to a QR code. Agency August Allen designed the augmented reality (AR) technology that Wana uses on the packaging to engage consumers with fun interactive elements reflecting the gummies' intense full-spectrum effects and fast-acting Quick technology. Flavors available include:
Tropical Smoothie: These mouth-watering tropical gummies are packed with fruity and floral terpenes preserved by our ice-water-extracted living rosin, with a rainbow wrapper featuring a pineapple seahorse reminiscent of this flavor's playful vibe. Each gummy contains 10mg of THC, with 100mg of total THC per package.
Citrus Sorbet: The bright, citrusy terpenes found in our premium ice-water-extracted live rosin are the star of these refreshingly tangy gummies. They are sure to make consumers' taste buds sing with the gramophone character of the packaging. Each gummy contains 10mg of THC, with 100mg of total THC per package.
Watermelon Slushy: Relax with ice-water extracted earthy pine-dominant terpenes perfectly complemented by luscious watermelon flavor, with a fresh package featuring a succulent watermelon plant. Each gummy contains 10mg of THC, with 100mg of total THC per package.
Berry Gelato: Designed for lovers of the funky, gassy terpene profiles found in many iconic cannabis strains, these gummies elevate the edible experience with their fast-acting technology and lively, ice-water-extracted rosin . The packaging features a diver holding a bouquet of gelato cones and berries, a nod to the complex terpene-based flavor profile offered by these gummies. Each gummy contains 10mg of THC, with 100mg of total THC per package.
Wana SPECTRUM Live Rosin Gummies are made without the use of chemical extraction solvents, allowing for the purest cannabis plant experience possible. These gummies, like all Wana products, are vegan, gluten-free, made with all organic sweeteners, melt-proof, and kosher certified. Recent innovations from Wana Brands include the fast-acting Wana Quick gummies, which provide Delta-9-THC effects similar to inhalation with an onset time of just 5-15 minutes, and Wana Optimals, a suite of products of daily well-being fueled by rare and major ingredients. cannabinoids, terpenes and other herbal ingredients to help people achieve important health goals such as restful sleep and appetite suppression. All Wana products are manufactured in accordance with cGMP and HACCP practices and are tested for efficacy. For more information on where to find Wana, visit https://www.wanabrands.com/buy-wana/.
For more information or to schedule an interview with Nancy Whiteman, please contact Emily Meshell at 318-564-8195 or [email protected].
Wana Brands: Improve your life
With the largest distribution footprint in North America, cannabis edibles producer Wana Brands is a leading international brand available in 13 U.S. states and nine Canadian provinces and territories, generating nearly $300 million in retail sales per year in more than 3,000 dispensaries. Through industry-leading innovations, Wana develops industry-leading use-case formulations and recipes, such as Wana Quick Fast-Acting Gummies, the best-selling fast-acting edible, and Optimals formulation FastAsleep. Wana is committed to the communities it serves by supporting more than 50 charities in the markets where the company operates. For more information or to subscribe to Wana's e-newsletter, visit www.wanabrands.com. Follow Wana on LinkedIn, Twitter, YouTube and Pinterest. Subscribe to Wana's Enhance Your Life podcast.


#Wana #Brands #Quick #Technology #Game #Colorado #Launch #Quick #SPECTRUM #Live #Rosin #Gummies