In today's world, the market for cannabis edibles is changing rapidly with all the new advancements we discover regarding cannabis and all the legalization activities that are paving the way for better research and greater understanding. knowledge of the cannabis plant.
Until recently, markets for medical marijuana edibles were nearly monopolized by a niche group of patients who consume weed edibles as a replacement for dangerous and possibly addictive pharmaceutical drugs intended to treat certain cases. As new waves of cannabis trends and discoveries sweep the world, this industry is rapidly adapting to meet the preferences of all consumers, whether young, old, male, female, rich, poor, seeking from a powerful dose to smash the face or just an introductory dose, and offers a wide range of products designed to satisfy different desires.
In Barcelona, ​​this industry is growing enough to put it in the spotlight; the cannabis edibles produced here are considered some of the tastiest, most potent, and most creative cannabis edibles in the world today. This blog will cover the best cannabis edibles in Barcelona for 2021.
Considered by many to be the best cookies anyone can have, aside from the fact that they are cannabis edibles, Mr. Cookie edibles are as good as you can imagine. With various delicious combinations ranging from chocolate chip cookies with Oreo or Kinder toppings to brownie/cookie hybrids that will leave you speechless! Not only do these cookies taste amazing, they are also very powerful! Cooked to perfection, these edibles are suitable for beginners and true connoisseurs alike!
Our assessment: 4.5 / 5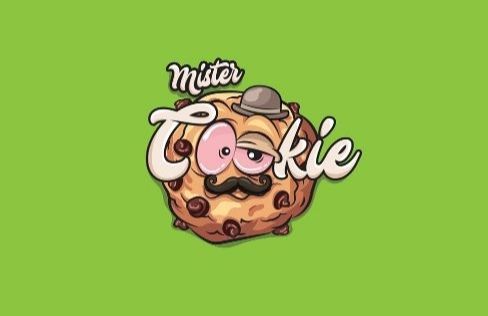 2. Billy Kush
Billy Kush produces some of the best cannabis edibles in the form of gummies and jellies. This brand has managed to combine the sweet and fruity gummy experience with the amazing high that cannabis edibles provide, what more could you ask for, munching on some of the tastiest gummy while reaching heights you could never reach. wait.
Our assessment: 4 / 5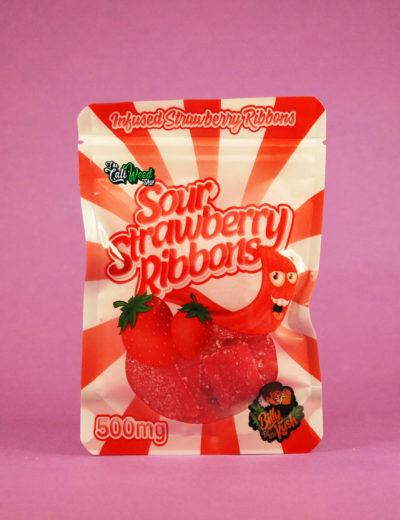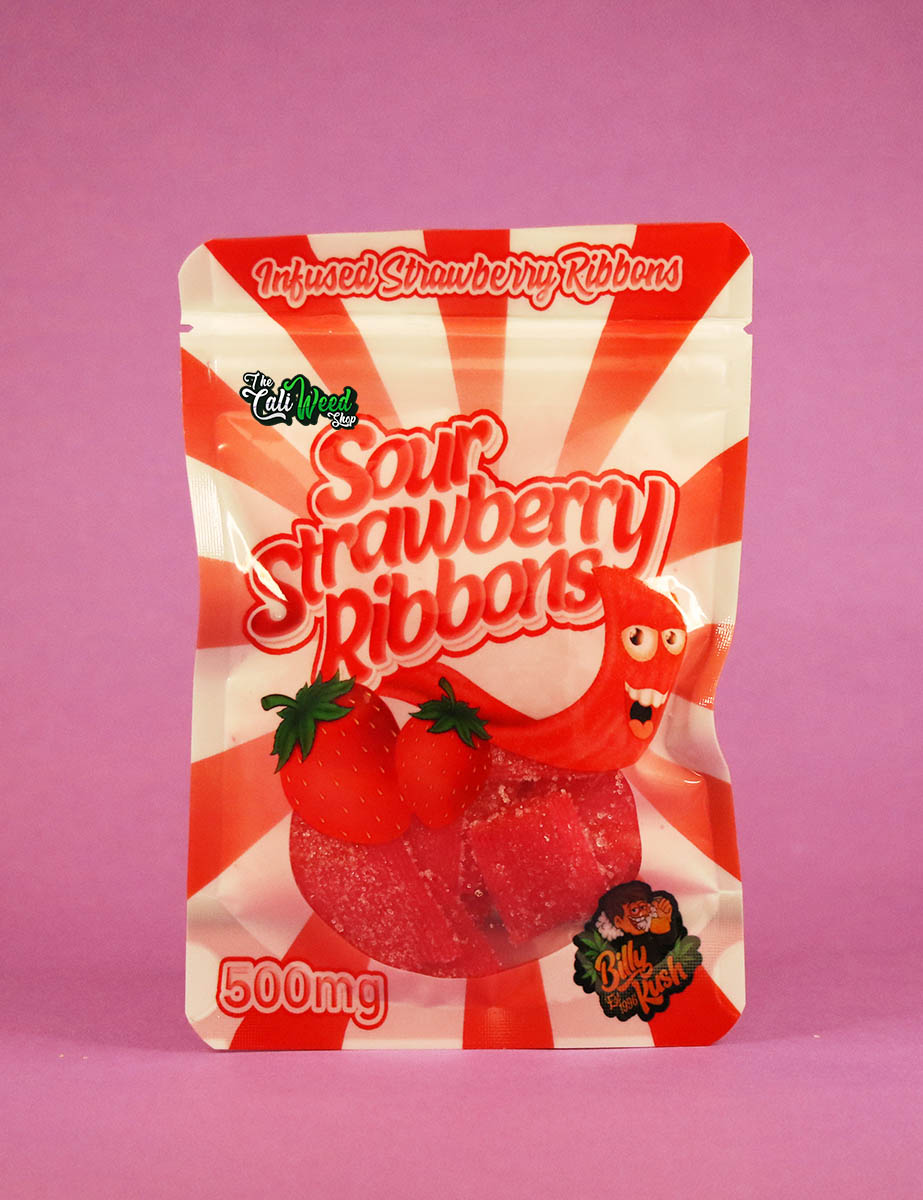 3.Stoneo
The only thing better than Oreos in this world is Stoneos. Imagine chocolate cookies engulfing this pillow of delicious cream all with an unforgettable punch. This combo is perfect for die-hard Oreo cookie fans and are ready to take it to the next level! How can you go wrong by associating delicious cookies with a strong medicinal high! These cookies can be found here.
Our assessment: 4.5 / 5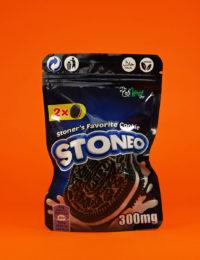 As well as being among the most elaborate and delicious cannabis-infused edibles, Runtz Gummies deliver a powerful kick to reduce pain, help calm your mind and eliminate stress, all while leaving you feeling relaxed. pleasure of delight and the sensation of being as high as a kite. Finally, it is ideal for any time of the day and offers a variety of flavors like berry, green apple and watermelon.
Our assessment: 5 / 5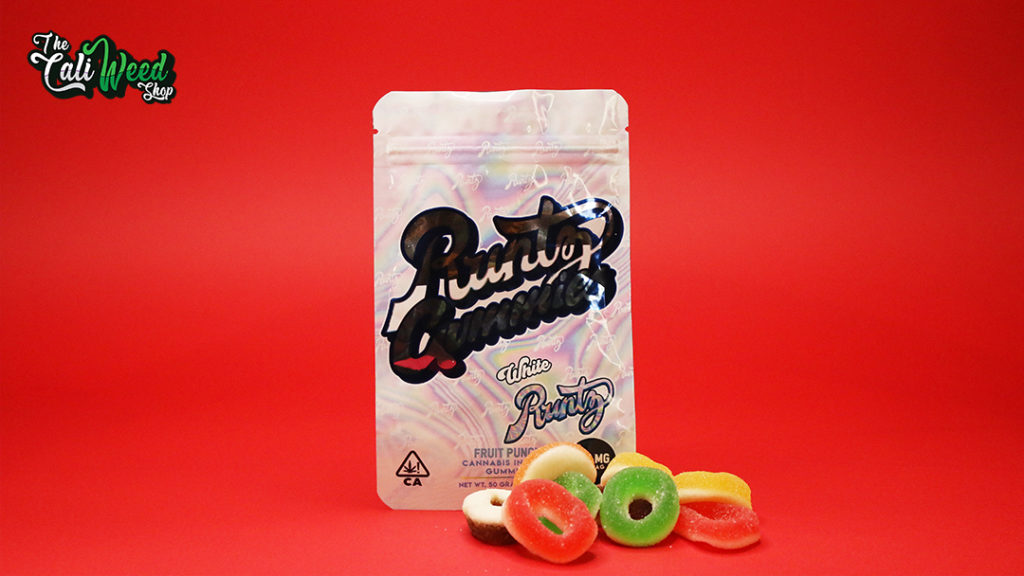 A company hailing from the hills of California, Afterglow now offers vape pens and edibles in Barcelona and the rest of Spain. With the experience accumulated in Cali, the aterglow brand has worked tirelessly to gain credibility and provide the European market with high quality cannabis products that meet the highest standards in the world.
Our assessment: 4 / 5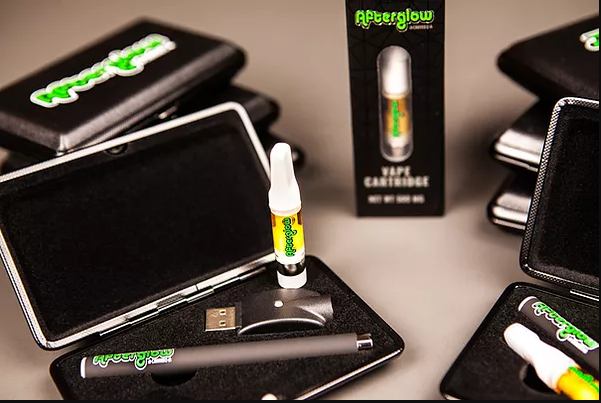 Barcelona has its fair share of cannabis edibles and for those looking to have the best of the best, we hope this blog helps you find it! We would also like to take this opportunity to advise responsible consumption of cannabis or herbal edibles, and to always have a safe and controlled experience!


#Top #Cannabis #Edibles #Barcelona