This article originally appeared on Cannabis.net and has been republished with authorisation.
In Asia, a region famous for its tough drug laws, Thailand is making waves by becoming the first country throughout the region to legalize the use of cannabis for medical purposes as well as in food and cosmetics. They are advancing one step at a time while neighboring countries are still imposing death sentences on anyone caught using or selling drugs.
Just this week, Thailand's Food and Drug Administration (FDA) said it would propose removing cannabis from the list of controlled substances, reports Bloomberg. If the council agrees, the next step would require the approval of Health Minister Anutin Charnivirakul, before the law becomes active in Thailand. If this were to go as planned, it would mean Thai citizens could enjoy easier access to cannabis without worrying about going to jail or having to pay hefty fines.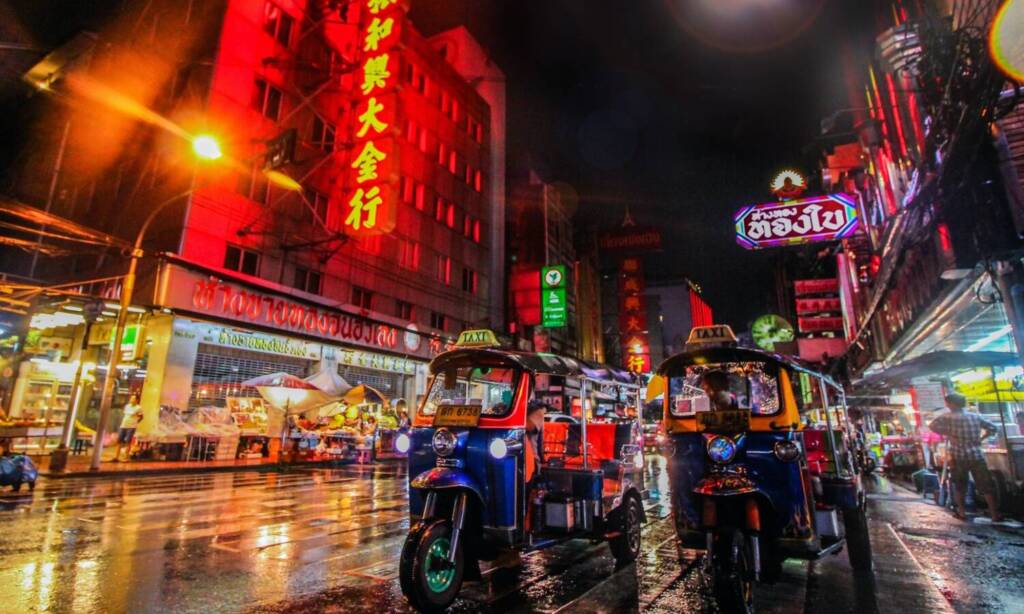 "If we manage to decriminalize marijuana, we will be able to benefit from the whole plant and not only from certain parts", explains Within Sariddeechaikool, deputy general secretary of the FDA. "Flower buds and seeds could be used economically and lawfully." Thailand has taken small steps to decriminalize cannabis, while maintaining some laws that limit the cultivation and harvesting of the crop, although this could have significant economic benefits. While cannabis is still considered a narcotic, people cannot possess it although it opens up commercial access to the plant.
"While the law change will allow all parts of cannabis to be bought, sold and used, recreational use will likely remain controlled as marijuana extracts with higher levels of tetrahydrocannabinol that get people high will still be regulated. "said Chaiwat Sowcharoensuk, an analyst at research firm Krungsri. "Producers of soaps, beauty products and marijuana-based cosmetics are likely to benefit the most from decriminalization."
Long time ahead
Thais use cannabis since antiquity for the treatment of several diseases, and it has also been used in traditional medicines. During this time, the fibers of the plant were used to make ropes and clothing.
However, for the past few decades, the plant more commonly known as ganja has been controversial in Thailand as well as other Southeast Asian countries. During the 1960s, a period of cultural and moral reform in the United States where psychedelic drugs were widely used after the wars in Southeast Asia. Thailand was home to US bases for soldiers fighting in Vietnam, and it was also the official destination for soldiers on vacation. Because of US-Thai ties, they had a "gentleman's agreement" that US bases in Thailand were part of the Royal Thai Air Force and operated by local officers. They had full access to the bases, although the United States still retained command of its officers serving in the Kingdom.
The time American soldiers spent in Thailand helped shape it culturally. Not only did they contribute to the culture of hospitality and nightlife, but it was also a time when they were experimenting with recreational cannabis use. Some reports indicate that American troops began using cannabis as soon as they arrived in the 1960s, although there is no official record of this.
RELATED: Asian Americans Embrace Marijuana Legalization Despite Cultural Barriers
In 1979, the Narcotics Act was officially enacted by the Thai government, which banned the consumption of cannabis and declared the cannabis plant and all its derivatives to be category 5 narcotics or, in other words , prohibited substances. That hasn't stopped Thais from consuming it illegally and foreign tourists to find their own sources (it was a popular hippie destination in the area for many decades), although many locals lobbied the government to legalize its use, especially for commercial and personal use.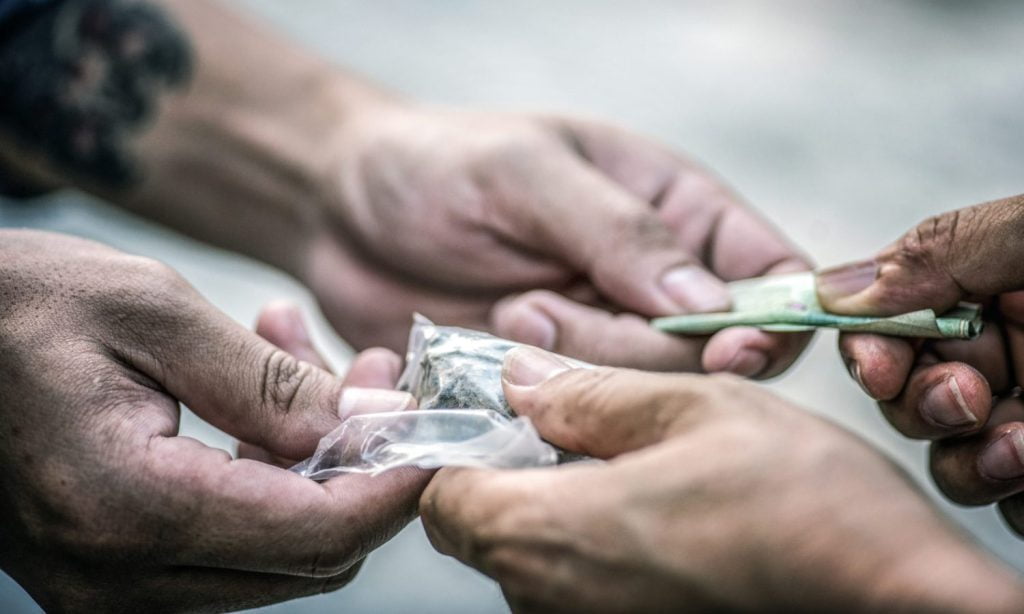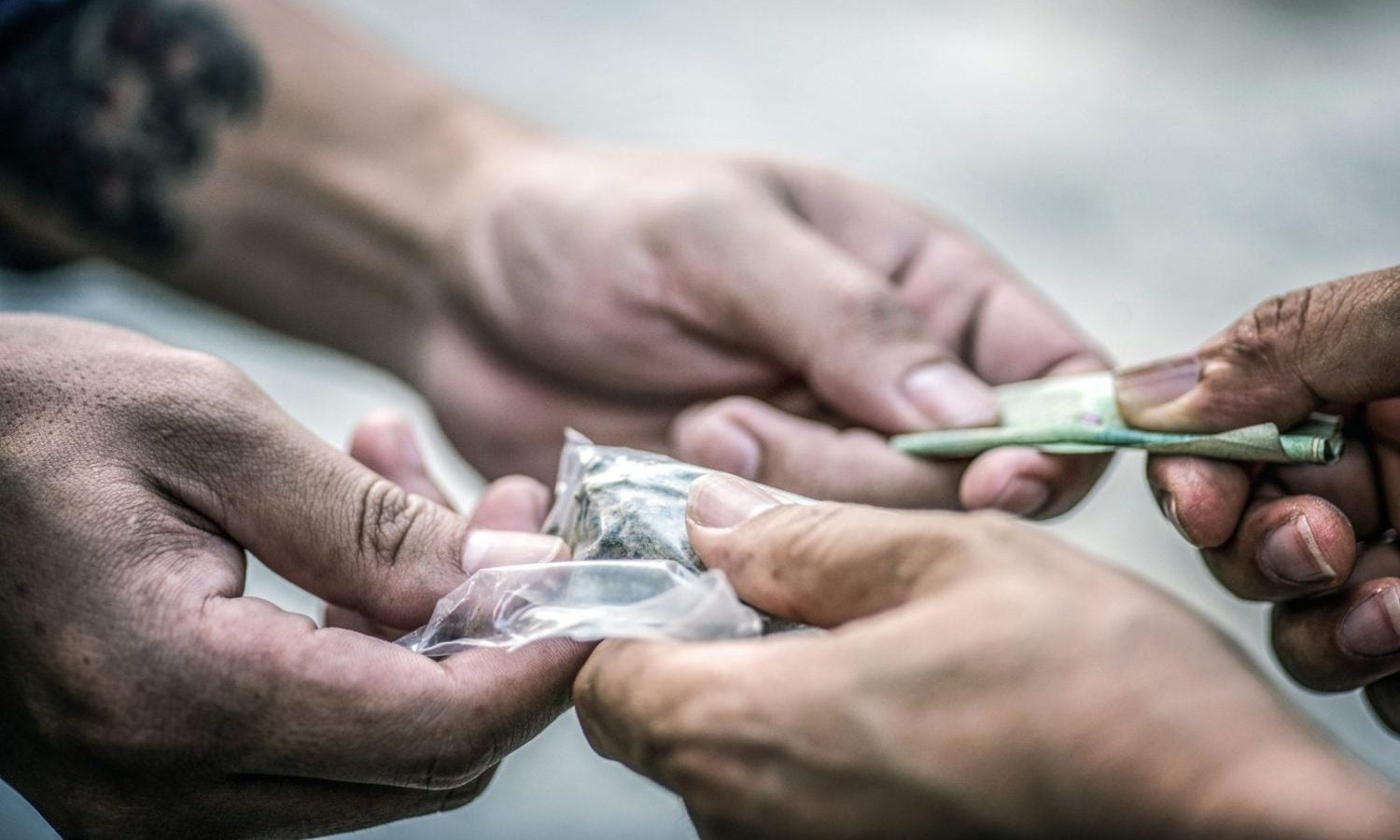 In February 2003, a war on drugs was launched by then Prime Minister Thaksin Shinawatra. Of course, this was to eliminate the drug trade that was rampant at the time. But it did not have positive results, with around 2,800 arbitrary extrajudicial executions occurring in its first 3 months. Unfortunately, in 2007 it was discovered during an official investigation that more than half of those killed were not even drug related.
In 2018, the government finally started taking action to remove cannabis from the list of prohibited drugs. A regulation was passed that allowed the legal cultivation of hemp for non-commercial and industrial purposes, such as use for research, development and home cooking. In 2019, more important steps thanks to the modification of the law on narcotics were taken; it legalized the use of medical marijuana but with restrictions. The government has since continued to work with the Ministry of Public Health (MOPH) as well as the FDA so that cannabis products can be reclassified and new regulatory laws help make cannabis a viable commercial crop for the economy.
RELATED: Malta is set to become the first country in Europe to legalize cannabis
In August 2019, foods, drugs, cosmetics and beverages containing hemp were removed from the Narcotic Control Act. It was also at this time that cannabis was already taken seriously by government officials and political parties. In December 2020, a notice from the MOPH, published in the Government Gazette, stated that removing cannabis from the Narcotics Act would remove almost all parts of cannabis as well as the hemp plant.
Keep in mind that foreign participants are still not allowed to participate in a cannabis business until the 5-year ban on foreign participation from February 2019 has peaked. Until then, only members of the Thai government and their official partners can benefit from these laws. That can't stop you from enjoying it CBD drinks in a Thai cafe, though.
This article originally appeared on Cannabis.net and has been republished with authorisation.


#Thailand #FDA #Recommends #Removal #Cannabis #Controlled #Substance #List