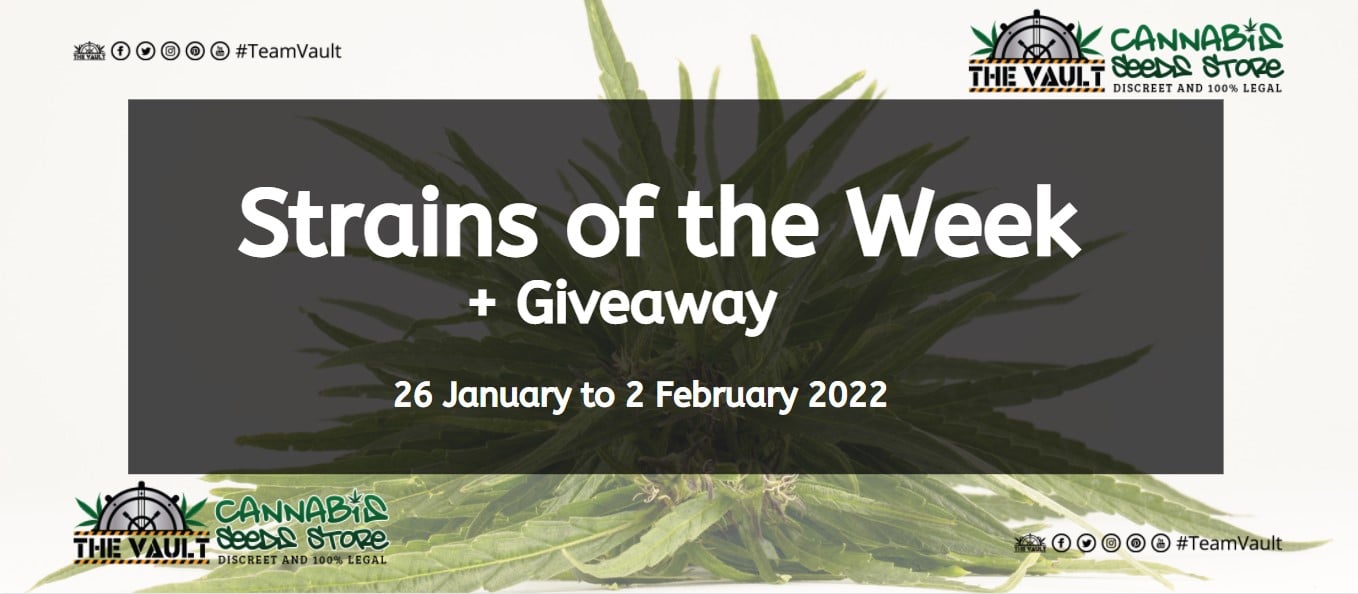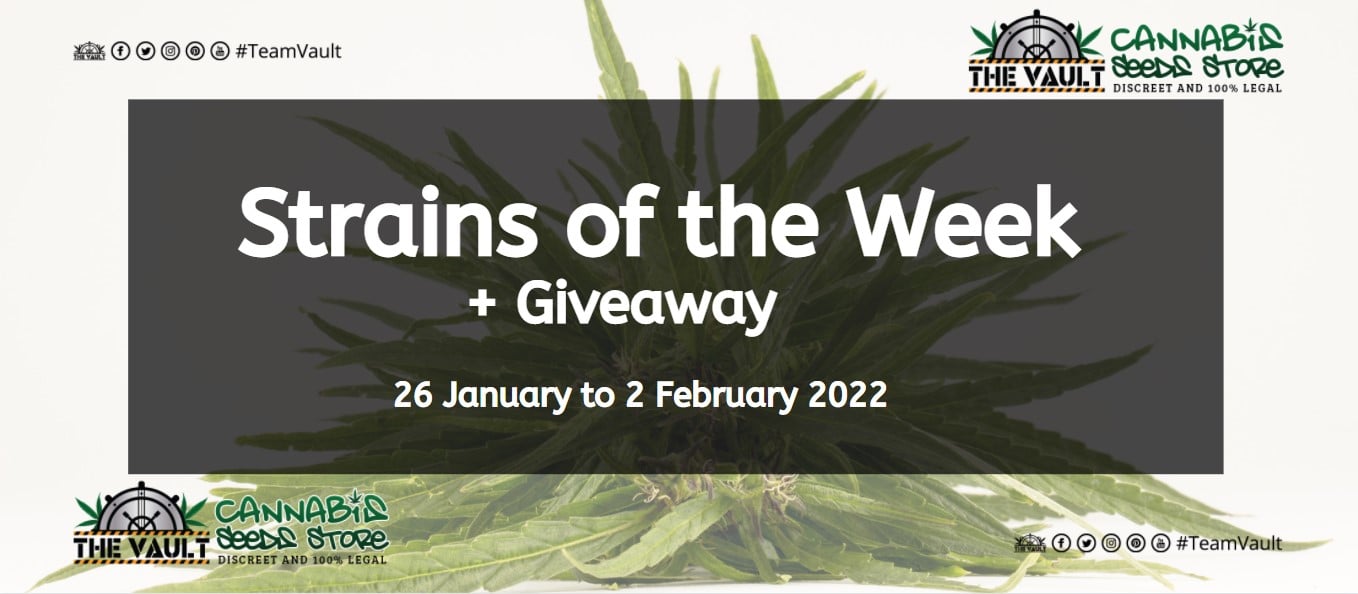 Happy Wednesday, Team Vaulters!
Your wishes are our commands. We read every comment you leave us to find out which seeds you like the most.
After that, we try to balance everything – feminized and autoflowering seeds, Indica and Sativa strains… that's how the Varieties of the week were born!
Hundreds of Team Vaulters have already benefited from this juicy discount. Want to join the club?
Plus, we have some free seeds to share with you this week.
Let us know in the comments section which strains or breeders you would like to see in the strains of the weekand you will automatically qualify for a Barney's Farm Lemon Tree Fem 5 Pack.
Don't forget the magic trick – for 15% off the price, please enter code 'SOTW15' at checkout.
Double the seeds, double the love.
Moreover, we add more and more shopping promotions every week, so your basket may also include more gifts than those we usually offer.
Breeders and seed types may vary depending on the week and events taking place at that time. This means that no week will be the same as the previous one!
We will try to satisfy all tastes by carefully selecting strains based on flavor, THC and CBD content, maximum size, yield, etc.
Varieties of the week
Barney's Farm Orange Sherbert Feminized Seeds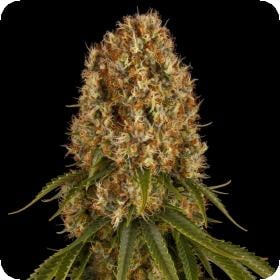 ORANGE SHERBERT is a potent and uplifting indica-dominant hybrid with uplifting and mouth-watering effects.
Orange Bud Auto Feminized Seeds from Dutch Passion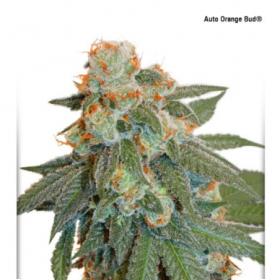 The Dutch Passion master breeder responsible for some of the best modern autoflowering genetics, such as Auto Mazar, Auto Ultimate and Auto Daiquiri Lime, took extra care in creating Auto Orange Bud.
Kaboom (La Reina de Africa) Feminized Kannabia Seeds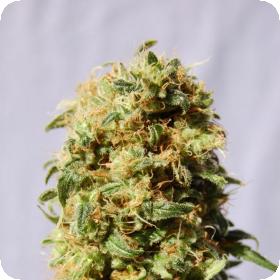 The best thing about strains like AK-47 is that they offer a short flowering hybrid that mixes very Sativa-rich strains with indica reminiscences.
Amnesia Haze Feminized Seeds by Expert Seeds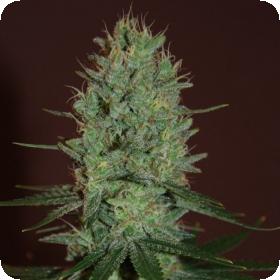 Amnesia Haze is one of the most famous varieties, a combination of Thai, Laotian and Jamaican, Cambodian and Hawaiian varieties. These Haze strains were all crossed with an old school Haze strain to create the illustrious Amnesia Haze.
Purple Haze Feminized Seeds by White Label Seed Company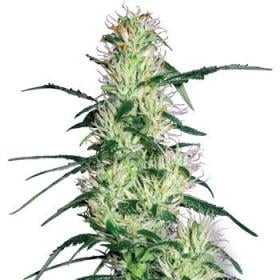 This strain is a sativa-dominant classic from Sensi White Label breeders. Unlike many of its sativa counterparts, this strain has a nice dark coloring, as opposed to the usual bright green.
Gorilla Glue #4 SFV OG Feminized Seeds by Expert Seeds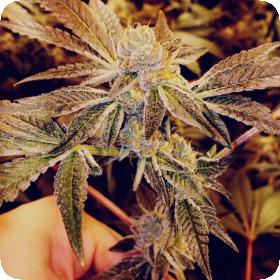 Gorilla SFV OG is a cross between the famous San Fernando Valley OG and Gorilla Glue #4. She is 90% indica and combines the powerful all-around medicinal properties of SFV OG with the resin and potency of Gorilla Glue.
Gorilla Glue #4 AUTO Feminized Seeds from Blimburn Seeds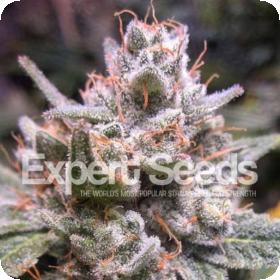 This strain has a great story behind it. From its inception, Gorilla Glue #4 was created by Joesy Whales and Mardogg. She won the 2014 SoCal and Michigan HighTimes Best Hybrid. Since then, she has been considered one of the best hybrid strains you can grow.
Panama x PCK Feminized Seeds by Ace Seeds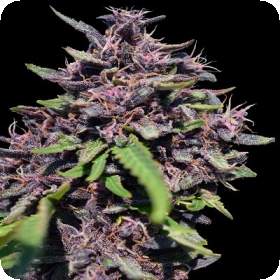 Excellent F1 sativa/indica hybrid with cup winning potential. A direct cross between the elite 10th generation Panama Goddess and the equally elite Pakistan Chitral Kush 2002.
Barney's Farm Tangerine Dream AUTO feminized seeds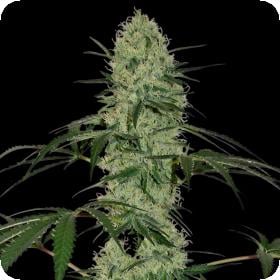 For every grower who loves this classic, award-winning strain, her auto-flowering form is offered. Yes, Tangerine Dream is now auto-flowering which means she has improved yield, shorter growing time and shorter stature.
Zkittlez OG Auto Feminized Seeds from Barney's Farm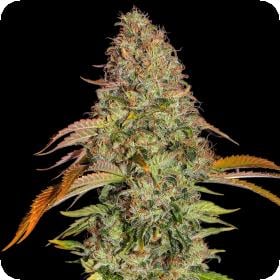 The fruity flavors combined with our prized OG have been painstakingly worked together to yield something we never thought possible in an autoflower. ZKITTLEZ OG AUTO is an amazing combination of superb genetics that combine to deliver a cosmic soothing experience.
Nagual (NG – 1) Feminized Seeds by Medical Marijuana Genetics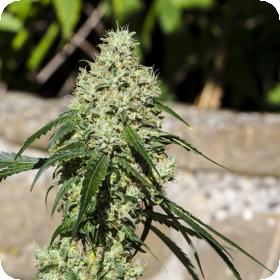 Nagual (NG-1) is a medical marijuana strain with a 1:1 THC:CBD ratio. It is named after the Nagual, the ancient spiritual guide and shaman revered by the Mesoamerican peoples, who in pre-Columbian times comprised large parts of Mexico and Central America before the Spanish conquistadores colonized the region.
Gigabud Auto Feminized Seeds by G13 Labs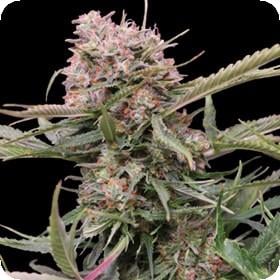 Auto Gigabud is an autoflowering hybrid with a strong Indica influence. This easy-to-grow strain produces large, compact buds that are densely packed with aromatic resin. The flavor and aroma are a blend of sweet, fruity tones with hints of pineapple and tangerine.
Strain of the week TERMS
15% discount on the following varieties
This selection of Varieties of the week is valid until February 2, 2022.
To apply the price reduction, please enter the code 'SOTW15' at the register.
It cannot be combined with other discount codes.
TERMS AND CONDITIONS
The promo is live from January 26 to February 2, 2022
Entries are checked first so your entry may not appear for 24-48 hours
The winner will be updated on this blog post on the closing date of February 2, 2022.
We will share the news on our social media pages. The winner will also be contacted directly by e-mail and your details will remain discreet. We will only post your name on the blog provided with the entry
Prize must be claimed within 28 days or it will be put in the kitty for a future promo
The results are final
Newsletter Sign-Up
Make sure you never miss another Vault promotion – sign up for our newsletter at https://www.cannabis-seeds-store.co.uk/the-vault-newsletter
Remember: It is illegal to germinate cannabis seeds in many countries, including the UK. It is our duty to inform you of this fact and to urge you to comply strictly with all your local laws. The Vault only sells or sends seeds for souvenir, collectible or novelty purposes.


#Strains #Week #Giveaway #January #February