Founded in 2015, Hempstory is a light, modern and welcoming cafe and concept store located in the historic heart of Amsterdam. It features the most innovative hemp lifestyle items as well as updated versions of traditional hemp products such as soap, textiles and paper goods. Browse artisan must-haves, learn more about hemp, or simply sample delicious teas and coffees.
Based: March 2015
Site: Oudezijds Achterburgwal 142, Amsterdam, The Netherlands
Website: https://www.hempstory.nl/
Instagram: https://www.instagram.com/welovehemp/
Facebook: https://www.facebook.com/hempstoryamsterdam/
In March 2015 Hempstory opened in the center of Amsterdam. It is a refreshing and sophisticated yet cozy shop and cafe on Oudezijds Achterburgwal that offers a special assortment of lifestyle products based on or inspired by hemp. None of the mass-produced cannabis/hemp gadgets found in tacky souvenir shops around Amsterdam here! But if you're looking for an authentic hemp experience that's both aesthetically pleasing and practical, you won't be disappointed.
The goal of Hempstory is that people who have no interest in cannabis at all can learn about hemp in a very positive way. Marijn Blauw (one of the founders of Hempstory) said: "We have really wonderful products and we want to contribute to their acceptance. It's funny how some people only realize what the concept of the store is after seeing five or six products.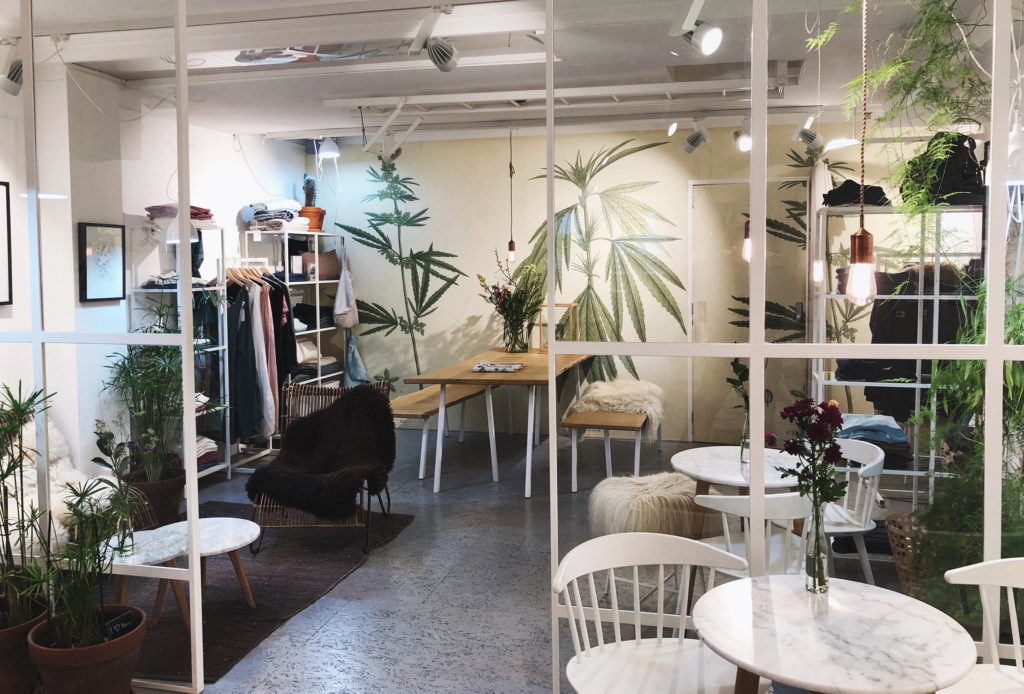 Hempstory is the first concept store in Amsterdam to tell the fascinating story of hemp in an artistic and modern way. There is a lot to learn, to see and of course to buy.
The Hempstory assortment includes many beauty and nutritional products, clothing, accessories and home furnishings. Hemp is often the primary, and sometimes even the only, raw material used for every item on the Hempstory shelf. The addition of the mini-café, where delicious coffees, teas and homemade hemp specialties are served, means that Hempstory has something for all the senses. And that's not all. Sustainability, organic production and fair trade are all key values ​​at Hempstory.
The Hempstory manifesto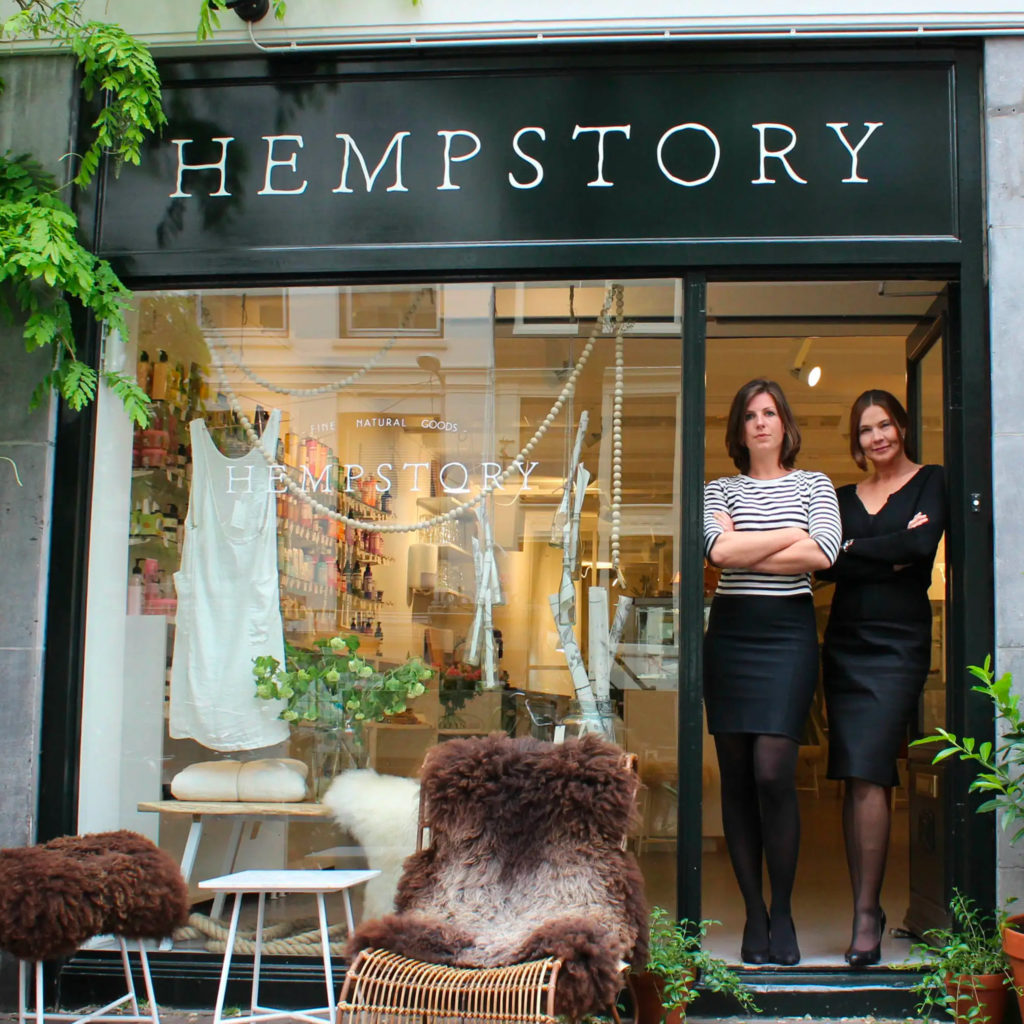 Hempstory was founded by Linda Linquist and Marijn Blaauw, and when Hempstory started, sustainability and education were at the forefront. Both women have a background in healthy and eco-friendly living, and the future of hemp solutions in Europe. While Marijn Blaauw's family owned and operated a health food store, Linda Linquist was part of the team of people who helped found and develop HempLinen.
Needless to say, the two women came together for the purpose of hemp integrity. And this is the manifesto that Hempstory successfully brings to the public.
There are only a few spots around Amsterdam that are dedicated to hemp rather than cannabis. The Hash Marihuana & Hemp Museum is another. Overall, the hemp niche is not as popular as the cannabis niche in the Netherlands and Amsterdam, which makes Hempstory so unique and exciting.
What can you check in store?
Hempstory is cool for several reasons – besides being able to get your hands on beautiful hemp-based handicrafts, you can also stop in for a tea or coffee. While you wait, you can browse Hempstory's fine range of hemp-based items.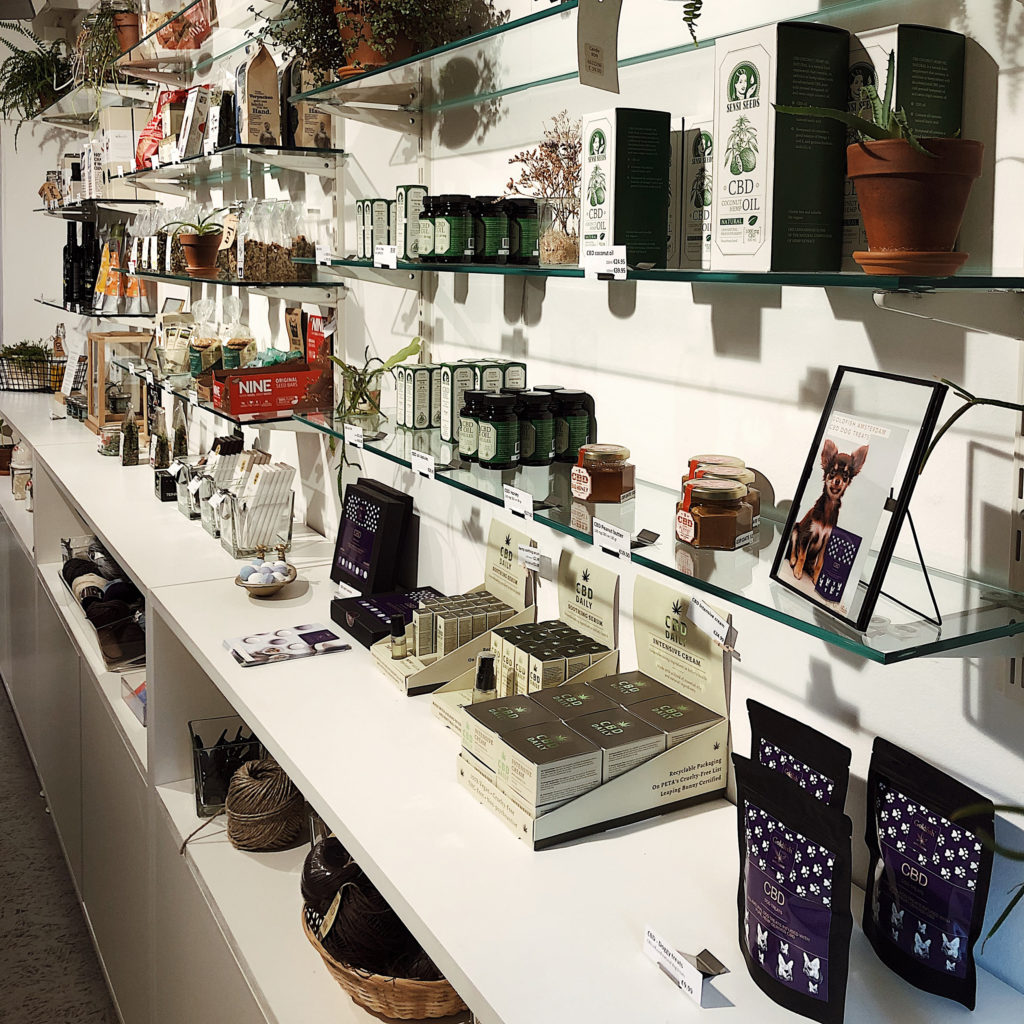 You will find many Sensi Seeds CBD Products, which of course are derived from hemp. There is also a huge range of hemp cosmetics, including many items from Hempz and Dr. Bronner. Hemp textiles are also a big part of the store, and visitors will find a range of bags, handbags and clothing in store. Finally, hemp foods can be purchased (like shelled hemp seeds and hemp oil), or customers can order a delicious edible or drinkable hemp treat.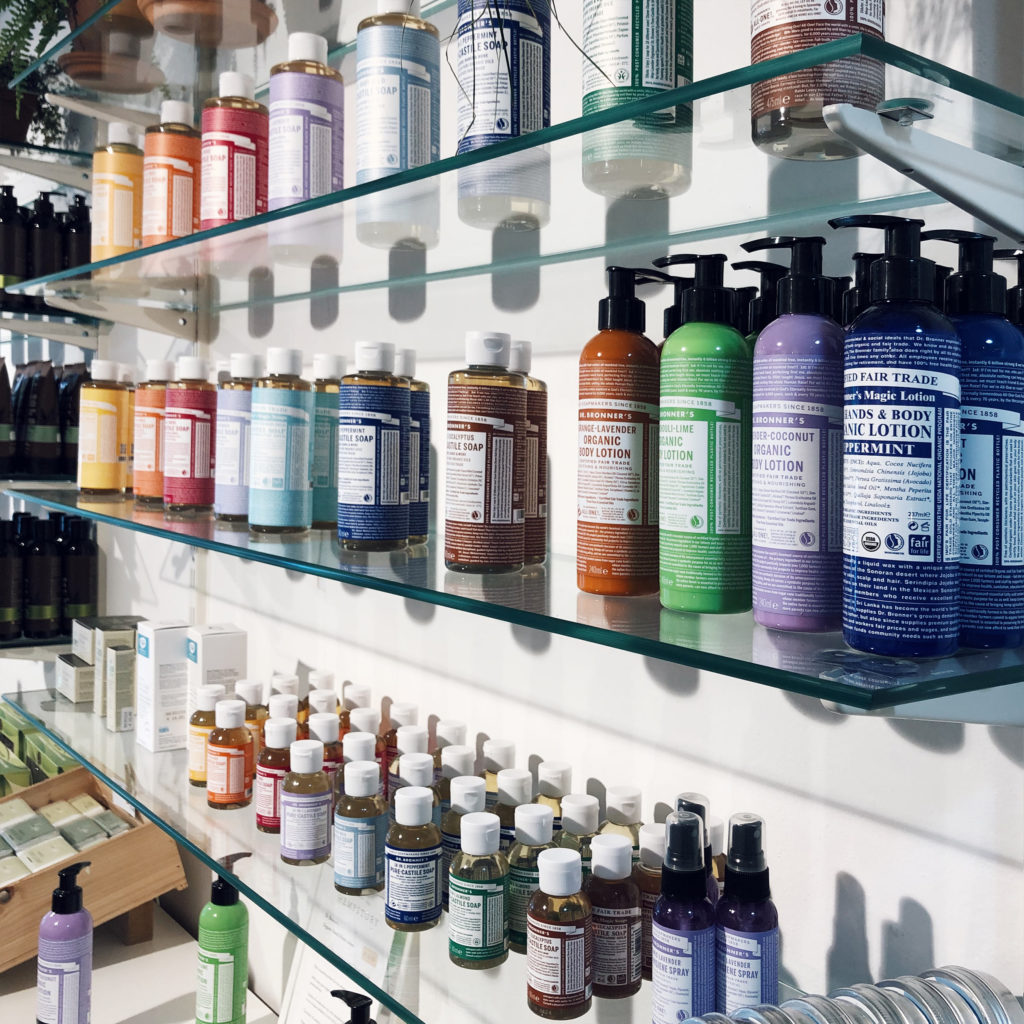 For home decorators, there are beautiful cannabis and hemp botanical prints, coffee table books, and coloring books.
Everything about the store screams hemp, and the people who work at Hempstory are always proud to share information about the plant and its history. Entering Hempstory isn't just about collecting an item – it's a uniquely Amsterdam hemp experience.




#Hempstory #Amsterdams #HempDedicated #Café #Sensi #Seeds