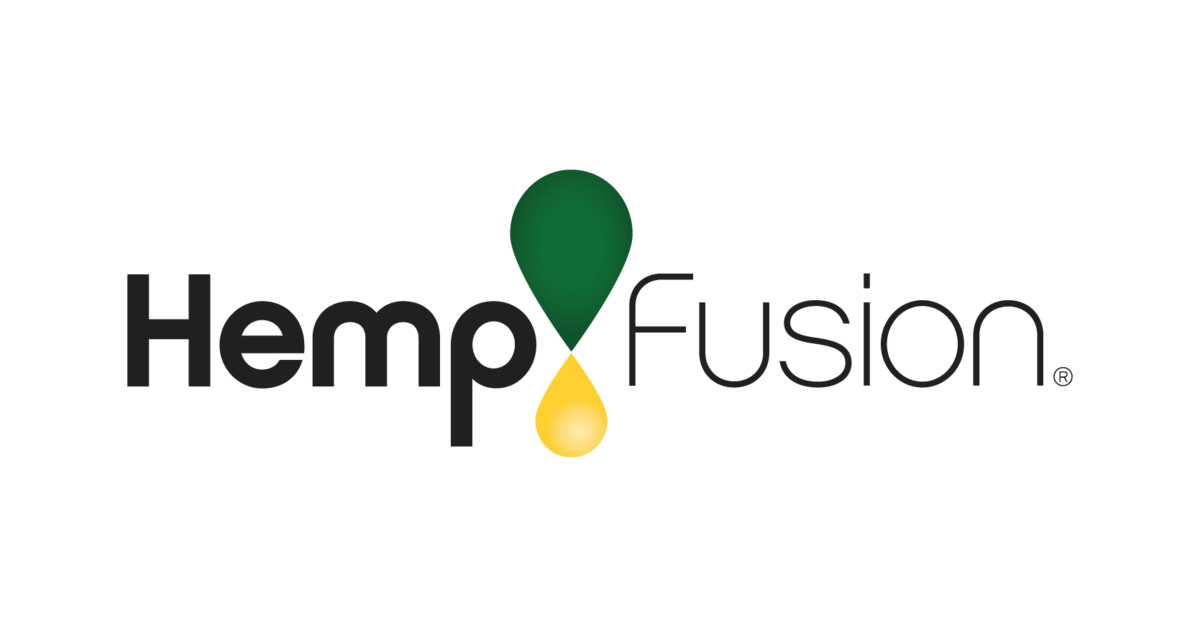 DENVER— HempFusion Wellness Inc. (TSX:CBD.U) (OTCQB:CBDHF) (FWB:8OO) ("HempFusion" or the "Company"), a leading health and wellness company providing probiotic supplements premium and CBD-containing products, is pleased to announce an important distribution agreement with one of the largest retailers in the United States. Products from the Company's wholly-owned subsidiary, Sagely Enterprises, Inc. ("Sagely Naturals"), are expected to be on store shelves at this retailer's more than 3,700 locations by April 2022. Additional locations will increase the Company's footprint of approximately 18,000 the doors of just under 22,000 locations, including nine of the nation's top 10 food, drug and mass retailers. Since launching its new line of non-CBD over-the-counter topical pain relief products, Sagely Naturals has seen strong initial adoption, securing distribution deals with some of the nation's largest retailers.
"With this distribution agreement alone, HempFusion will exceed its distribution expansion for all of 2021 as we continue to position the company as a leading health and wellness company in the United States," said Jason Mitchell, ND, co-founder and CEO of HempFusion. "With an initial launch in 75% of this major US retailer's stores, HempFusion has the opportunity to introduce our premium wellness products to their millions of loyal consumers who consider this retailer synonymous with 'America'" , Dr. Mitchell continued.
While much of the CBD industry continues to stagnate, HempFusion's diverse portfolio of health and wellness brands and products has positioned the company for significant growth in 2022 and beyond. Big-box retail remains a priority for the Company, as it provides an important strategic position for the Company in the event of regulatory change.
ABOUT HEMPFUSION
HempFusion Wellness Inc. is one of the few hemp-derived CBD companies today that is fully prepared to meet or exceed expected global guidelines. , and Probulin Probiotics™, one of the fastest growing probiotic companies in the United States according to data reported by SPIN.
Among a handful of CBD companies to have achieved self-affirmed GRAS status, the HempFusion brand family's product portfolio includes 112 SKUs, including USDA-certified organic tinctures, over-the-counter (OTC) topicals FDA-exclusive, probiotic and skincare supplements. skincare products, a White Label division and more. With a strong focus on research and development, HempFusion Wellness has 43 products in development.
Available at nearly 22,000 U.S. retail locations in all 50 states, HempFusion Wellness products are also available in China, Mexico, Ireland, United Kingdom, United Arab Emirates, South Korea and South Korea. Canada and can be purchased online through each brand's website, The Probulin Store at Amazon.com, Alibaba's Tmall.com, the world's largest cross-border online marketplace, and a host of additional e-commerce sites.
For more information, visit www.hempfusion.com.




#HempFusion #Subsidiary #Sagely #Naturals #Launches #Stores #Top #Retailer