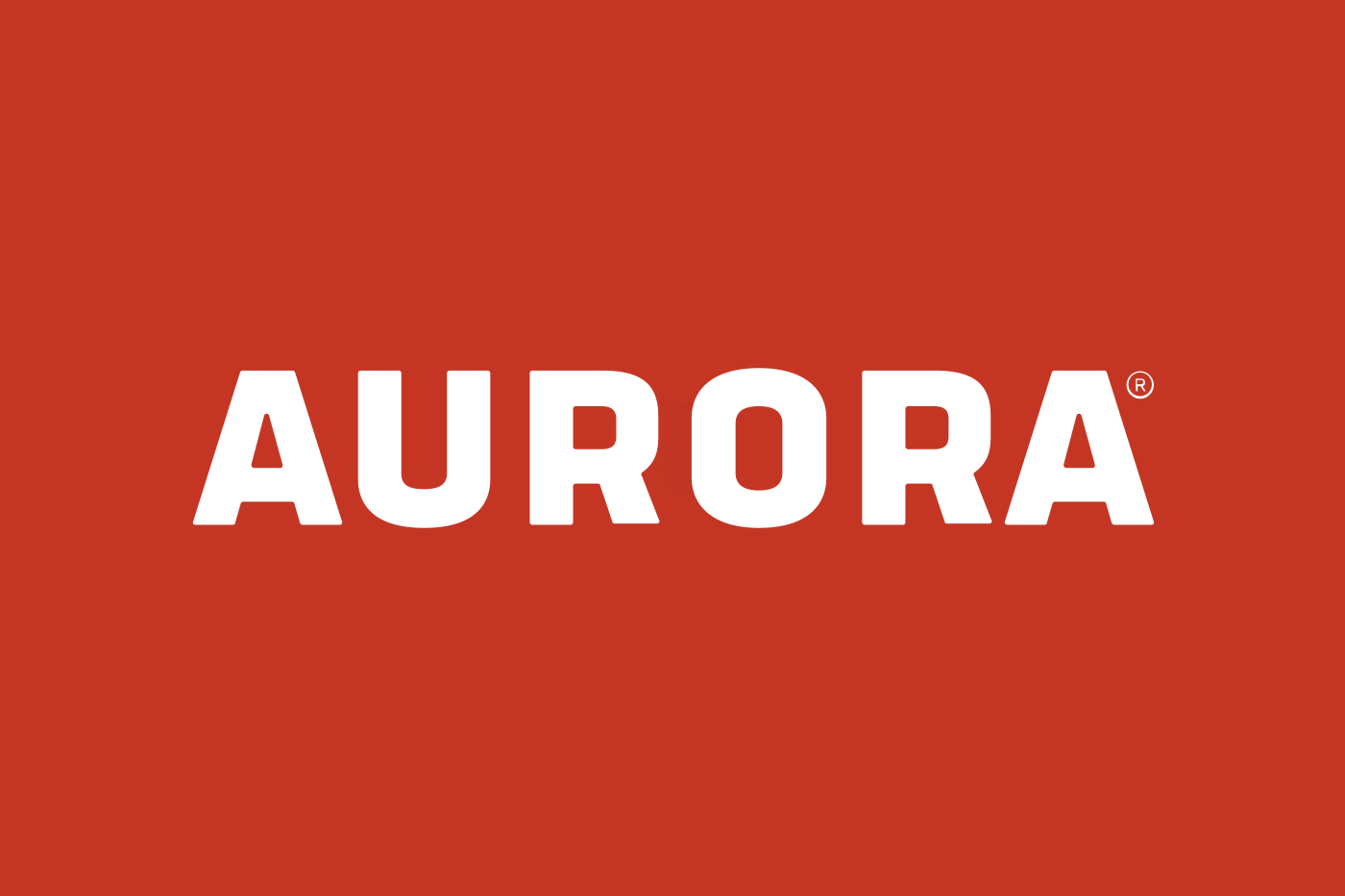 EDMONTON, Alta. – Aurora Cannabis Inc. (the "Company" or "Aurora") (NASDAQ: ACB) (TSX: ACB), the Canadian company defining the future of cannabinoids around the world, today announced the appointment of Chitwant Kohli to Board of Directors of the Company (the "Board"), effective today. This is a new position that expands the board to nine members, seven of whom are independent.
Mr. Kohli joins the board after a successful career as a senior financial executive with significant experience in finance, strategic planning, real estate and operations. After 29 years with the Royal Bank of Canada (RBC) where he strengthened the company's industry leadership position, Mr. Kohli retired as Senior Vice President, Bank Operations. business and payments. In his last role at RBC, Mr. Kohli led a global team of 1,800 members and was responsible for operating and expanding shared payment and commerce services, cash processing, human resources and finance related services. Mr. Kohli has also held key leadership positions including Senior Vice President of Retail Finance, where he was responsible for the financial direction of Canadian, U.S. and Caribbean banking, wealth management, insurance, technology and global operations and functions.
Ronald Funk, President of Aurora Cannabis, said, "It is with great excitement that we start the new year by welcoming Chitwant to our Board of Directors. He offers an immense wealth of knowledge and executive leadership experience in the banking industry that will help further accelerate Aurora's long-term sustainable growth. With expertise in finance and accounting, cost and profitability, real estate, operations and performance management, Chitwant will be instrumental in our progressive program, bringing his deep experience which is necessary as we move forward on our business transformation plan.
Mr. Kohli has over eight years of board experience, including as Chairman of the Board of Exchange Bank of Canada and a member of the Board of Trillium Health Partners, Currency Exchange International and Moneris Inc. He is a Chartered Professional Accountant (CPA, CMA), holds a Master of Laws (GPLLM) and ICD.D from the University of Toronto and a Master of Business Administration (MBA).
In addition, Theresa Firestone, appointed Independent Director in July 2021, will assume the role of Chair of the Human Resources and Compensation Committee (HRCC), effective immediately.
About Aurora
Aurora is a global leader in the cannabis industry, serving both medical and consumer markets. Based in Edmonton, Alberta, Aurora is a global cannabis pioneer dedicated to helping people improve their lives. The Company's brand portfolio includes Aurora, Drift of the Northern Lights, Saint-Raphael '71, Special of the day, MedReleaf, CanniMed, whistler, reliva and KG7 CBD. Driven by science and innovation, and focused on high-quality cannabis products, Aurora's brands continue to stand out as industry leaders in the medical, performance, wellness and leisure for adults, wherever they are launched. Learn more about auroramj.com and follow us on Twitter and LinkedIn.
Aurora's common shares trade on NASDAQ and the TSX under the symbol "ACB" and are included in the S&P/TSX Composite Index.




#Aurora #Cannabis #Announces #Director #Updates #Board